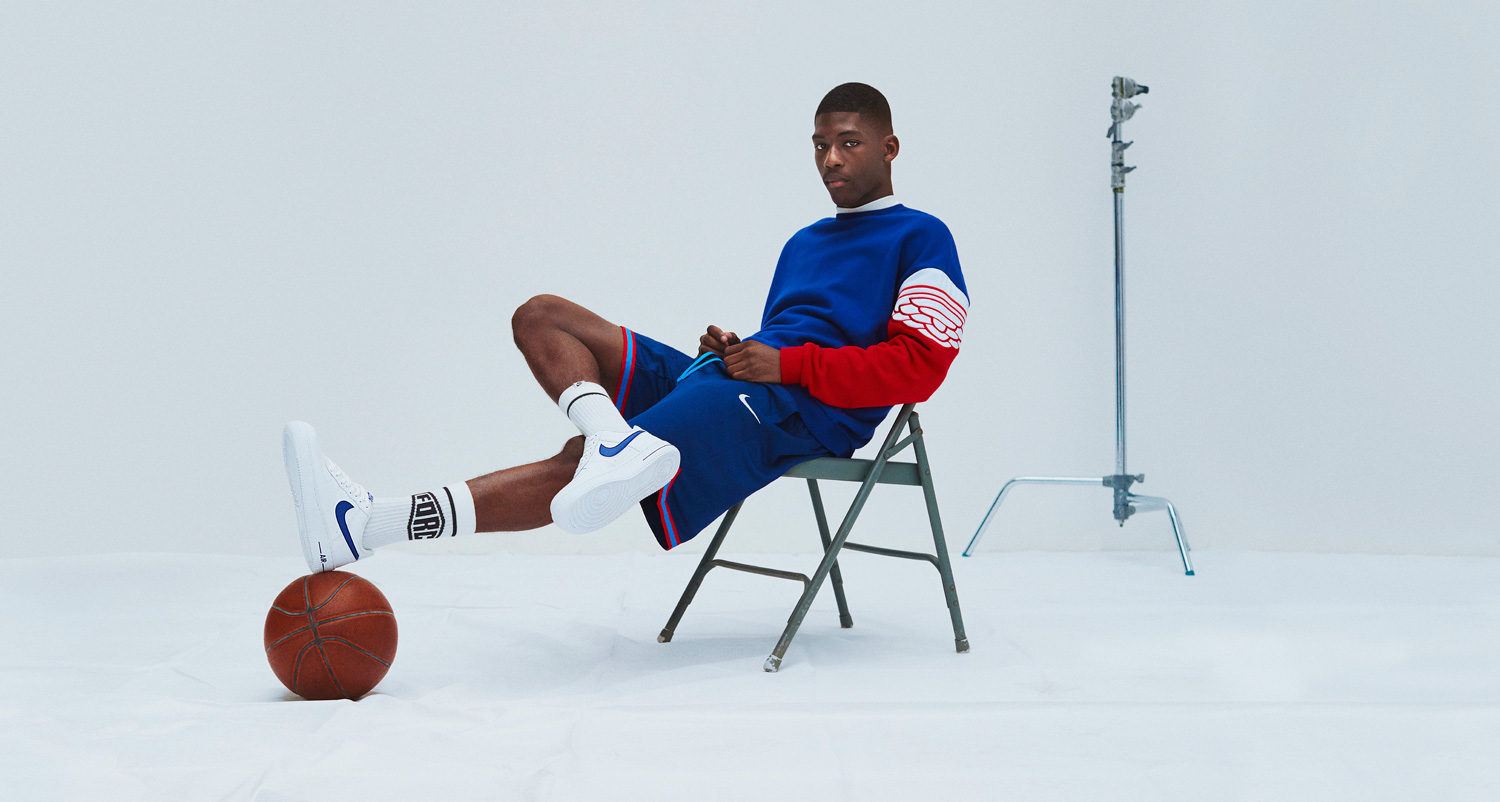 Spring 19 – What to Wear This Week

'What to Wear This Week' is a seasonal series bringing key styling stories tailored specific consumer mindsets. Each look was styled carefully based on both seasonal trends, seasonal concepts, and global buys. The photography took a pared-back approach to ensure the clothing remained the focus.

Season after season, the series developed to adapt to the concept, strategy and accomodate evolving styles and climates. It became one of the most successful trend-based communications sent out each week, and has continued to grow and evolve.


—
Photographer: Steven Counts
Art Direction: Colin Matsui
Stylist: Michaela Krebs
Hair: Ben Jones
Makeup: Yuka Washizu
Production: ShootEurope